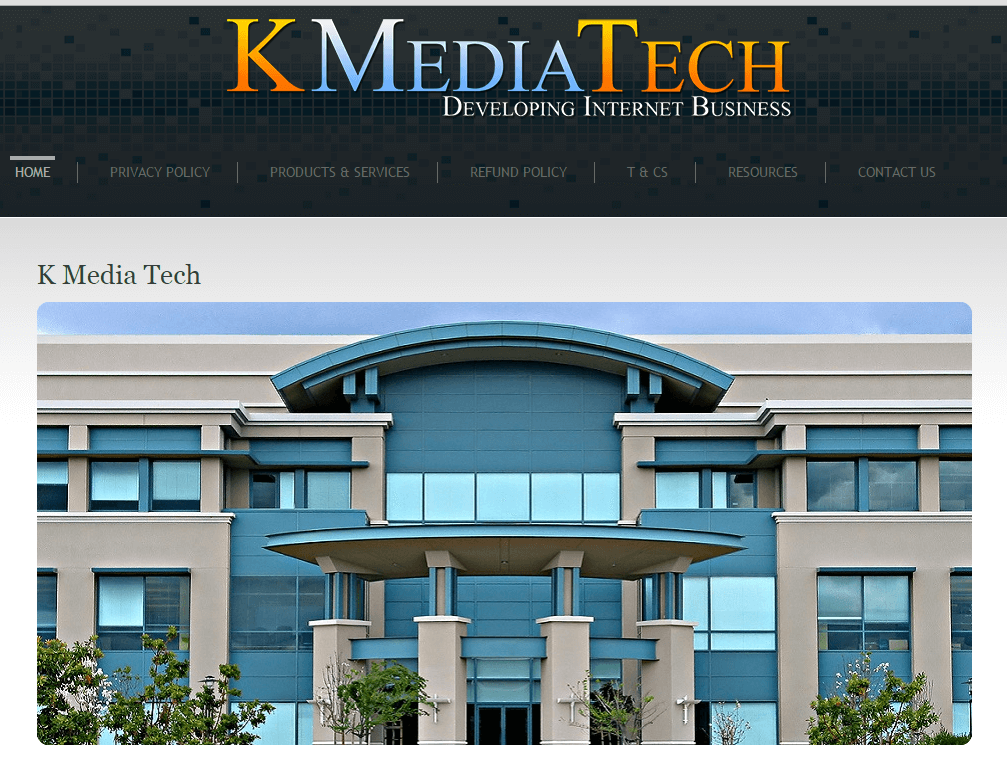 Bluechip Backlinks is fully supported 24/7 by K Media Tech Ltd.
Bluechip Backlinks is the world's largest unowned expired domain due diligence checking service from Terry Kyle, owner of Traffic Planet.
If you have any technical, sales, billing or other operational issues or questions, please contact us via  support(at)bluechipbacklinks.com or talk to us through the chat box in the bottom right hand corner of your screen and we will answer ASAP.